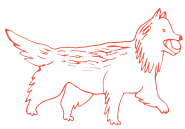 Every Dog Deserves Quality Treats
We pride ourselves on insuring a quality product that is wholesome and safe for your best friend. Colorado Naturals and Nature's Deli process treats that are nutritious and beneficial to the health of your pet. Products are 100% natural, chemical and preservative free, and contain no artificial colors, grains or soy.
We make our treats from raw ingredients obtained from USDA and/or FDA inspected meat processing plants. We slow-roast the products in our own state-inspected facilities at the temperatures that bring out the flavors that dogs love.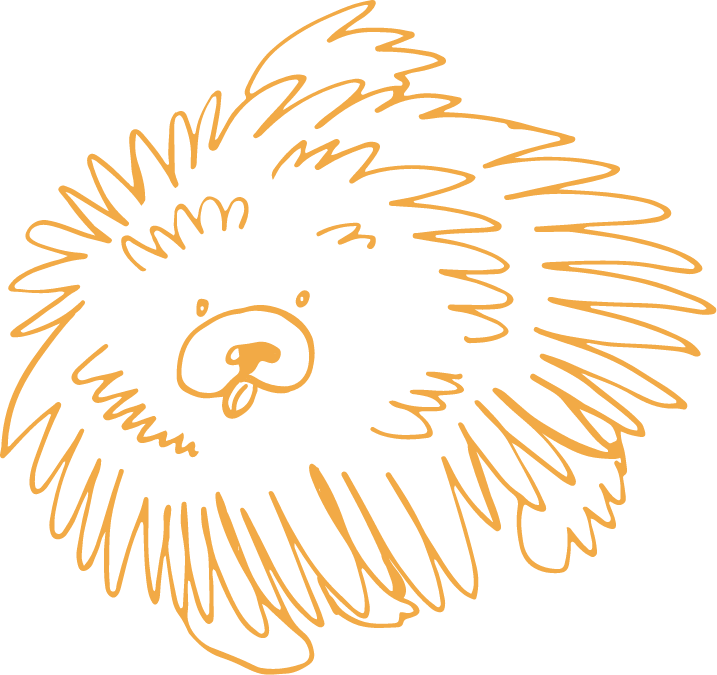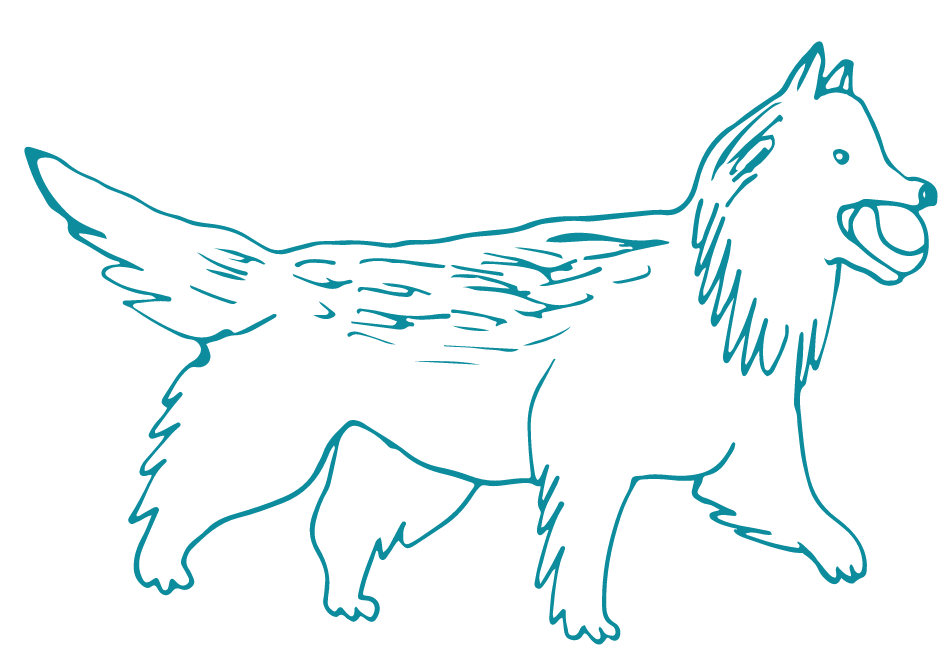 Colorado Pet Treats is proud to be a Woman-Owned and Refugee-Owned company. We were founded in Downtown Denver on August 15, 1995, by Galina Kasel, a refugee from the USSR. With drive and determination, Galina built Colorado Pet Treats from the ground up on the idea that every dog deserves a quality treat and that every pet owner deserves comfort knowing the treats they feed their family members are safe and healthy. Today, we continue to ensure that Colorado Pet Treat stays true to our promise of quality, so we can ensure your dog is getting only the best!
Thank you for visiting our online store. We are committed to providing an excellent shopping experience and are available to assist you at any time. Please contact us via phone or email if you have any questions or concerns about your order or our website. We appreciate your business and hope to serve you again soon.
Shop Treats