All Natural Ingredients All American Made
Colorado Pet Treats believes that every dog deserves a treat that's both tasty and healthy! That's why we use only the finest, all-natural ingredients in our treats, never with any chemicals, fillers, or preservatives.
Shop Now
Bundles
Find the perfect gift for your pet at Colorado Pet Treats with our selection of pet bundles that are specifically crafted to maintain your pet's health and happiness.
Shop Now

Fresh Field is made so every dog can have the very best! We have sourced all-natural meats, fruits, and vegetables in the USA to contain vitamins and minerals. We have crafted our delicious treats with love and care so your furry friends can live their best.

Indulge your dog with the effortless choice of pure and wholesome ingredients! Our treats are the perfect blend of health and flavor. Crafted in the USA, each treat is brimming with natural goodness, utterly free from chemicals, fillers, preservatives, or unnecessary moisture.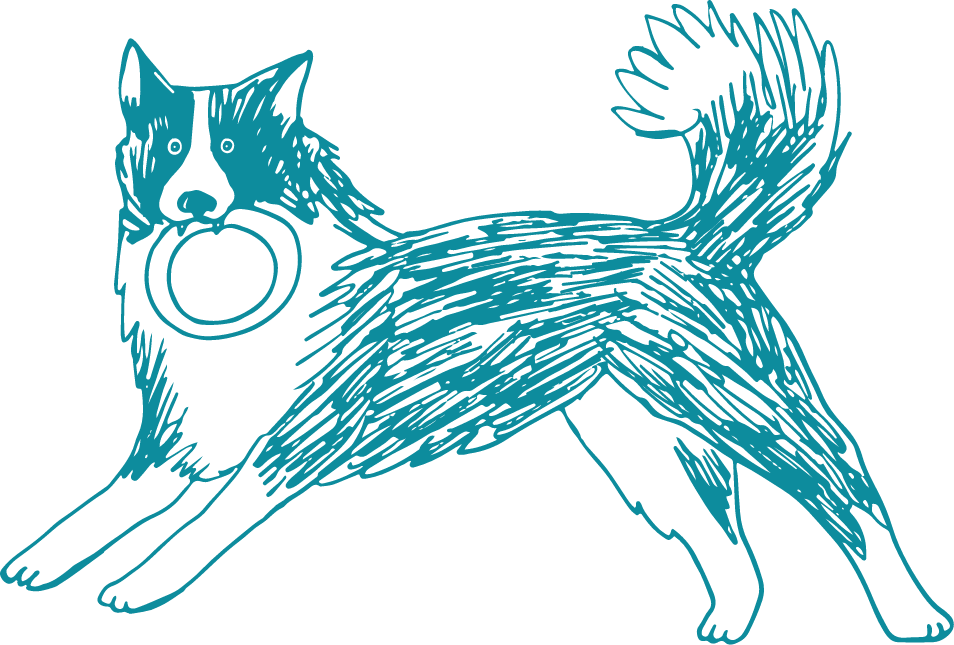 Sign Up For Emails
Get notified about deals, new products and more!