Colorado Pet Treats 2023 Events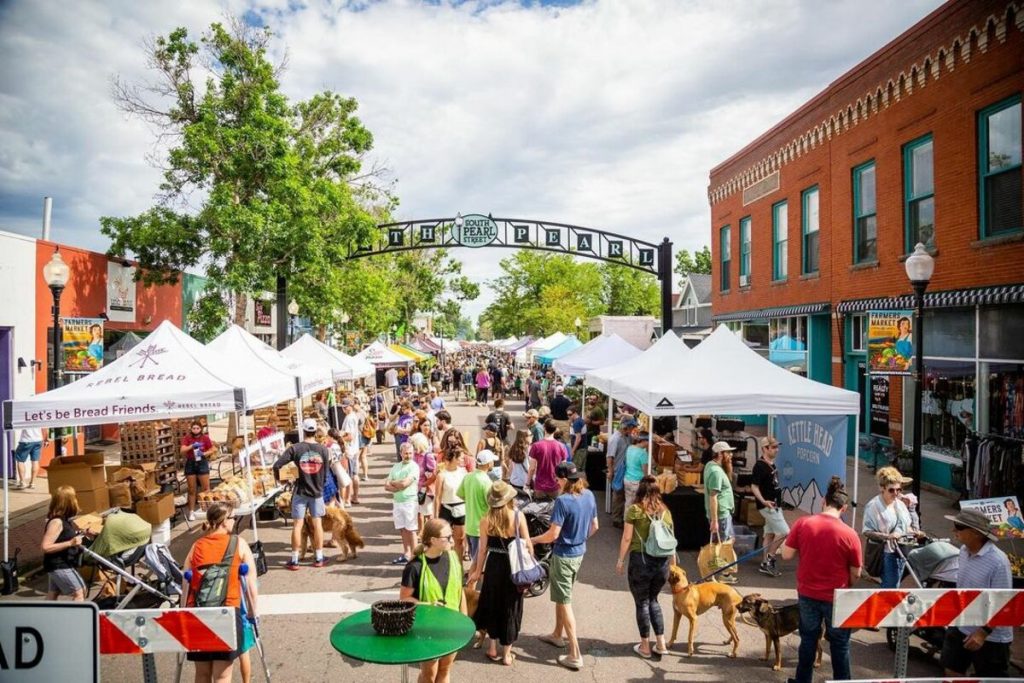 As we look towards the future, we cannot help but feel excited about the several events we have on the horizon. We are thrilled to invite you to be a part of our journey as we embark on a mission to connect with the community on a more personal level and meet our customers face to face in 2023. 
Earlier this year, we had the pleasure of partnering with 3W Races to participate in their Lucky Dog Dash in Thorton CO. The response from the community was overwhelmingly positive, and we are pleased to announce that we have a few other "dog-friendly" events in the pipeline with 3W Races. Follow our social media accounts to stay updated and ensure you don't miss out on the fun!
Starting in April, we will also be participating in the University Hills Farmers Market. The market, located right outside of the University of Denver, is a perfect escape from the hustle and bustle of city life. This year's edition promises to be bigger than ever, with live music and family-friendly activities for all ages.
Moreover, we are thrilled to announce that we will be attending the SuperZoo Pet Expo in Las Vegas from August 16th to August 18th. This event is the largest pet retail event in North America and is the ultimate gathering of pet industry professionals. Even if you cannot attend the expo, do not worry as we will be sharing all the exciting highlights on our Instagram account. 
We are truly looking forward to seeing you at these events and hope that they will be an opportunity for us to strengthen our relationship with the community and our customers. Together, we can continue to make a difference in the lives of pets and the community. Stay tuned for more exciting updates and events from us in the coming months.