Benefits Of Organic Pet Treats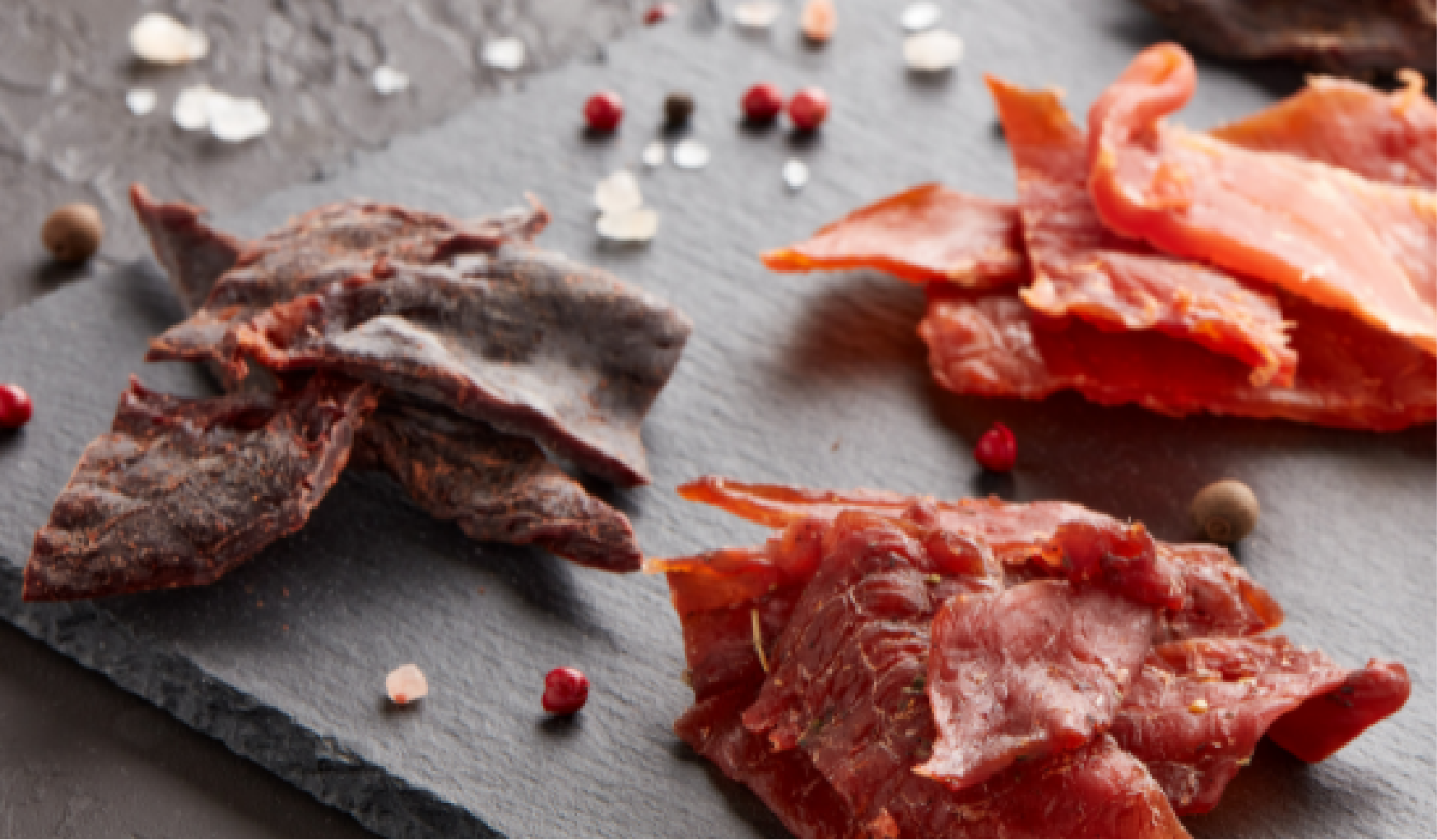 More and more of us are willing to pay for organic food extra, and with good reason. Organic food helps us avoid foods that are treated with harmful chemicals or genetically modified. If your pet is part of your family, you know it deserves the same quality food. Feeding your pet organic food can lead to many benefits, such as stronger immunity, better digestion, and a healthier dog.
Many dogs and cats suffer from food allergies, says Dr. Rachel Barrack, DVM, a veterinary acupuncturist and certified Chinese herbal expert in Animal Acupuncture in New York City. Dog allergies can manifest themselves in red and itchy paws, itchy ears prone to infection and severe skin diseases. Food sensitivity can also trigger chronic pain and weight gain. Other symptoms of food sensitivity include skin irritation, chronic ear and skin infections and gastrointestinal problems like vomiting and diarrhea.
In addition to dog allergy, more dogs are overweight and develop serious chronic health problems in old age, including cancer and heart disease. These problems can affect the health and daily quality of life of pets, says Dr. Barrack, who urges her clients to focus on nutrition and rebuild their pet's health.
Farmers and producers must obtain special certifications and follow certain procedures to market pet food as organic. The Association of American Feed Control Officers (AAFCO) does not have a specific legal definition of organic pet food and therefore follows the USDA's Organic Labeling of Human Foods rules. However, there are different levels of the organic. In order to be certified as organic, vegetable ingredients must be grown in pet food without pesticides, artificial fertilizers, genetic modification, irradiation or sewage sludge. Animal ingredients must come from animals that have been raised with organic feed, have access to nature and are not treated with antibiotics or hormones.
Traditional dog treats contain things such as artificial sweeteners, artificial colorants, and artificial preservatives, as well as harmful substances such as genetically modified maize and soybeans that make meat unfit for human consumption, meat products containing food dyes and food additives such as monosodium glutamate. Pet food is advertised as organic if it is free of these ingredients. Organic means that the food is 95% organic. The production of organic ingredients means that the product contains at least 70% certified organic ingredients. If the label says "100% organic," it may contain non-organic ingredients.